ACTIVITY
Bawe Island
Duration: 1/2 day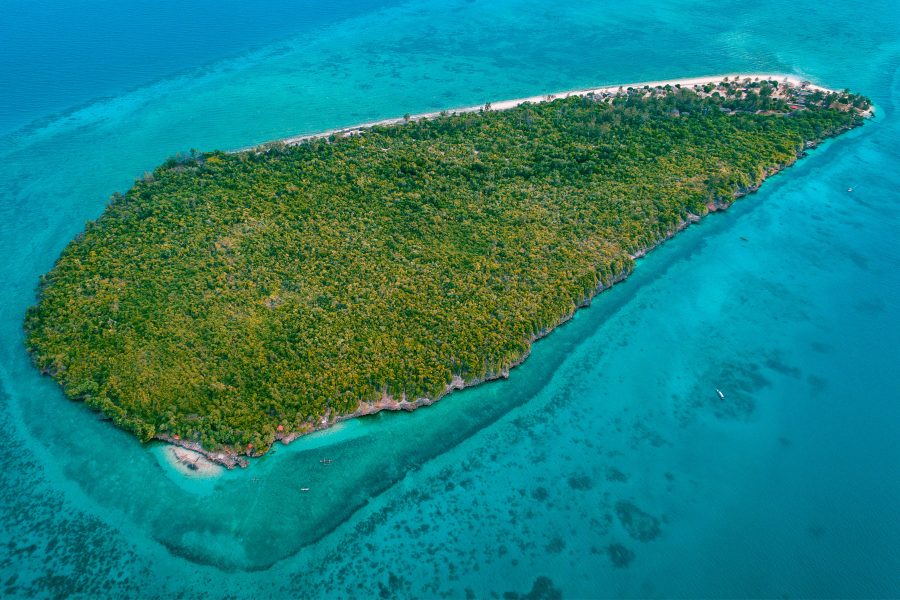 A 30-minute boat drive away, Bawe Tropical Island is an island not bigger than a football pitch. This beautiful island will take your breath away; with acres of a lush paradise, this haven of peace is ideal for a relaxing holiday. Bawe Tropical Island is the perfect setting for those escaping on a romantic break away.
Price per person starts from 63$
Price variable, depending on the number of people and transfer. Please submit an enquiry, so we can come back to you with the best deal we can offer for your request. .
Make an Enquiry for this activity?