History, mission and vision
The Paradise and Wilderness group, a Dutch family-owned hospitality business, has become one of the leading travel, hotel, and safari companies in Tanzania and Zanzibar.
Bert and his wife Ana, who fell in love with the breathtaking destinations of Tanzania and Zanzibar during their holiday, started the business adventure with a dream of making it their life. They recognized the perfect combination of the white sandy beaches of Zanzibar Island and the world-famous National Parks in Tanzania, with their stunning environments and wildlife, which would make for an unforgettable holiday experience. With its crystal-clear waters, white sandy beaches, and vibrant coral reefs, Zanzibar is the ultimate tropical destination. The organisation's mission is to share this beauty of Africa with as many people as possible.
"Now, I am lucky enough to have selection of Beach Resorts, a Boutique Hotel and a private Island on Zanzibar a Safari Lodge in the Selous GR (Nyerere National Park) and several more Safari Lodges located near or in world's most famous National Parks: Serengeti Ikoma, Serengeti Klein's Gate, Ngorongoro, Tarangire, Lake Natron, Lake Manyara, Kilimanjaro and Arusha."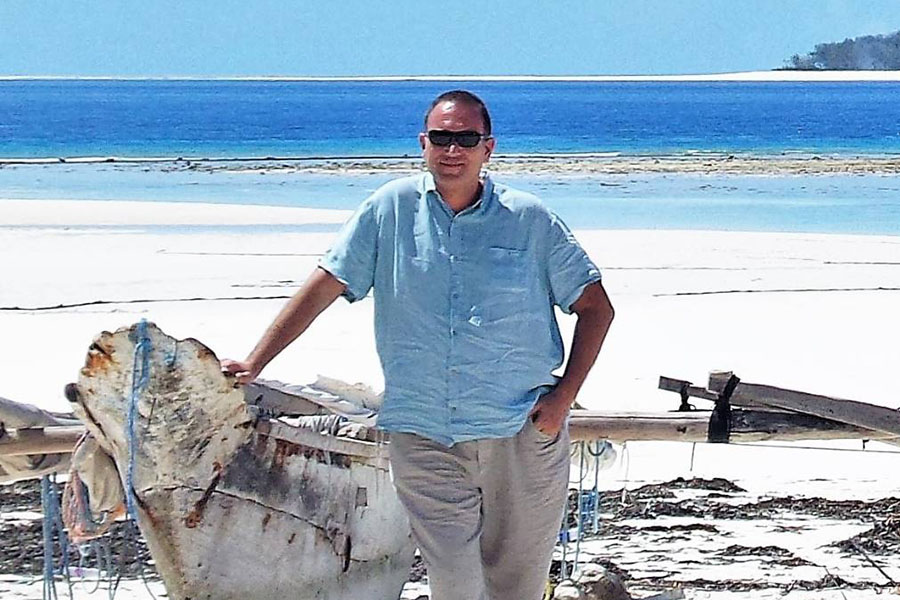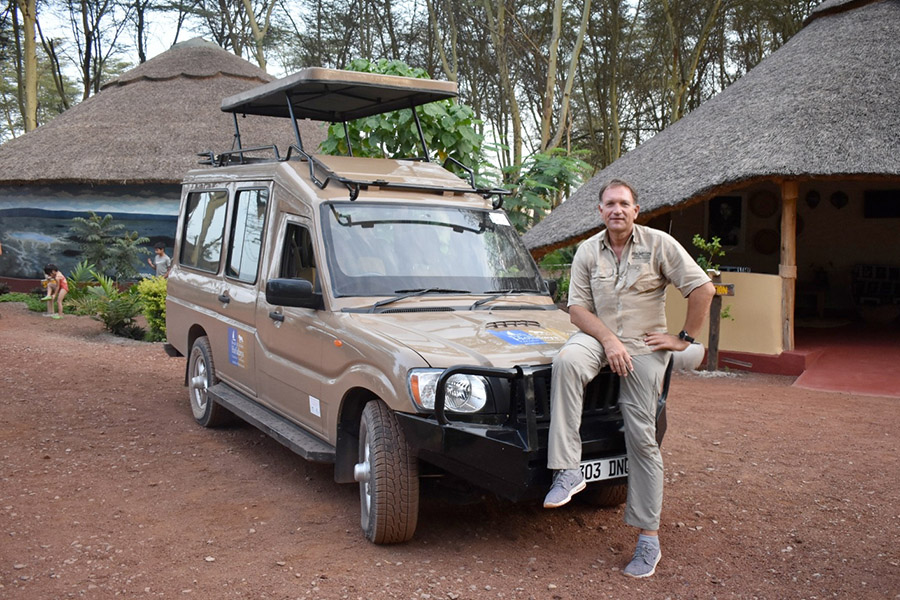 Bert Schoonvelde (owner):
"My holidays in Zanzibar and Tanzania were too short to get to know this magical country, so I stayed here and made my dream my job!"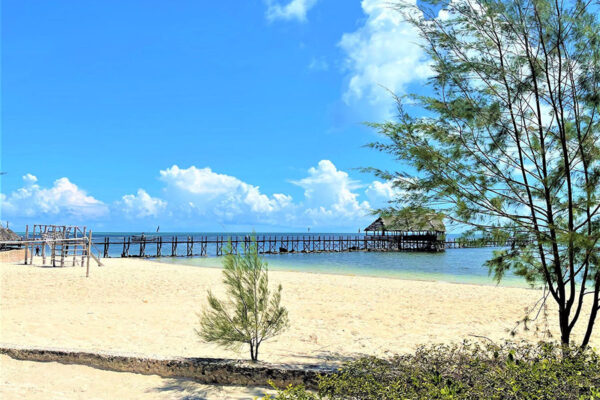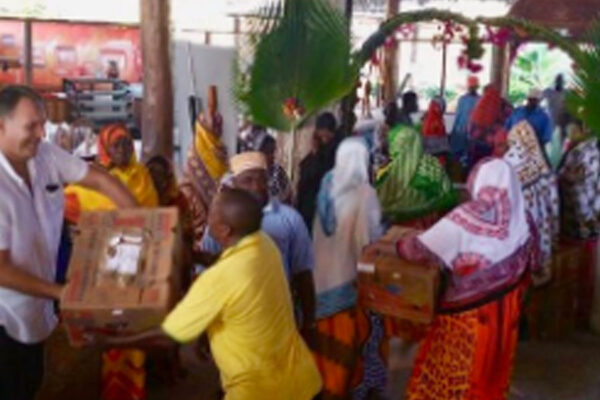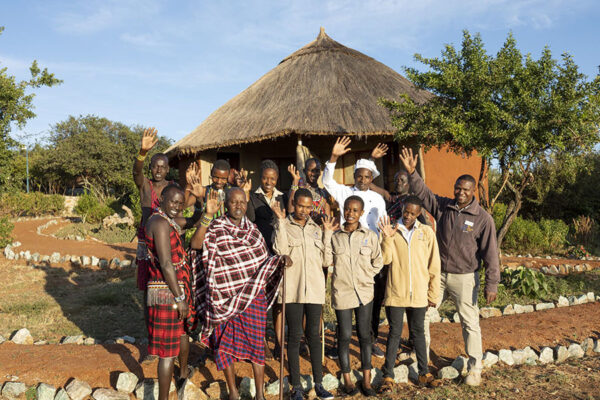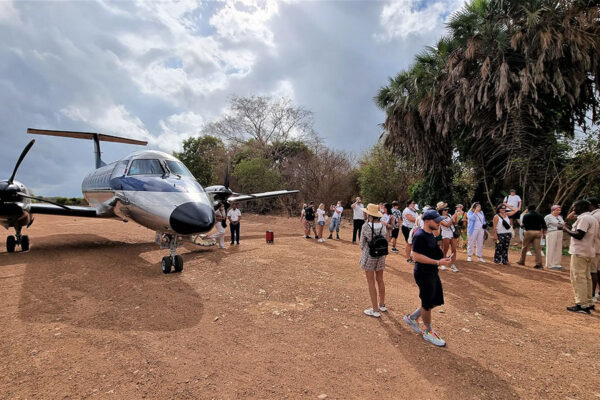 The Paradise and Wilderness group is a leading hospitality company in Tanzania, specializing in travel, hotels, and safaris. It comprises multiple brands, including:
Africa Safari, which offers fully-serviced safari holidays and operates lodges near famous national parks.
The Paradise & Wilderness Foundation, which was founded with the aim of giving back to the communities in Tanzania by establishing community projects near all of its accommodations, such as schools, hospitality, and environmental initiatives.
Paradise and Wilderness has a vision of promoting job creation for the local residents of Zanzibar.
In addition to organising safaris, providing accommodations, flights, and activities, we also offer transportation services in Zanzibar and Northern Tanzania. Since we do not make use of subcontractors, we are able to ensure the quality of our services.
Our tours are designed to provide you with an authentic and immersive experience of Zanzibar's and Tanzania's culture and traditions. We collaborate with local guides who are enthusiastic about sharing their knowledge and stories, guaranteeing that you gain a comprehensive understanding of the places you visit.
Enjoy your holiday in style with the luxury and service you can expect from Paradise & Wilderness. Let's start planning your dream holiday together!
Registered address:
Paradise & Wilderness ltd PO Box 4107 Stone town, Zanzibar
Group Director:
Bert Schoonvelde (bert@paradise-wilderness.com)
Contact details and phone numbers you will find on our website www.paradise-wilderness.com.