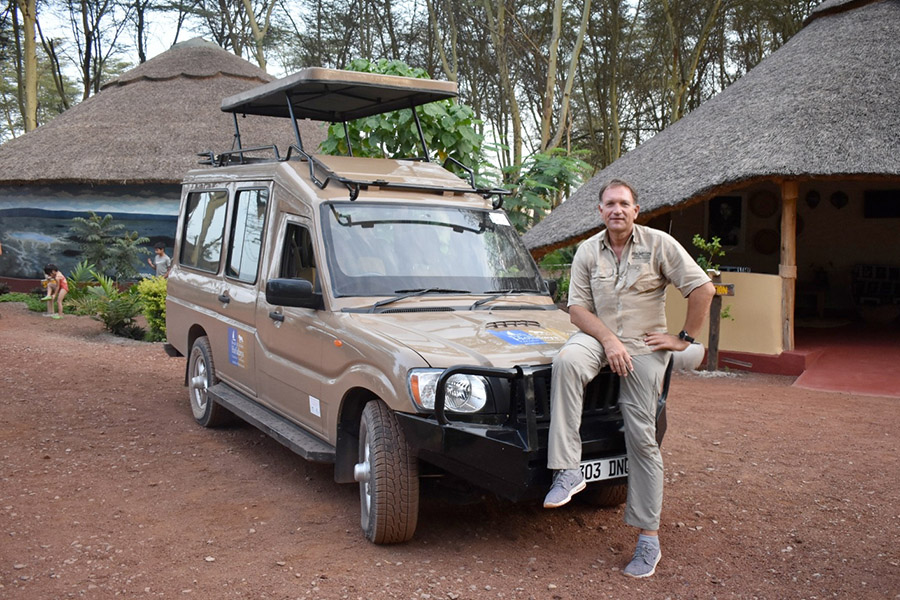 Paradise & Wilderness is an expert in safaris in Tanzania and a specialist in holidays in Zanzibar, owned by the Dutchman Bert Schoonvelde.
Years ago, he came to Zanzibar for a holiday and fell in love with this magnificent place.
"Now, I am lucky enough to have three Beach Resorts and a Boutique Hotel on Zanzibar, a Safari Lodge in the Selous GR (Nyerere National Park) and several more Safari Lodges located near or in world's most famous national parks: Serengeti Ikoma, Serengeti Bolongonja, Lake Natron, Lake Manyara and Arusha."
This combination of culture, incredible white sand beaches and the largest wildlife sanctuaries in Africa makes Tanzania unique.
"My holidays in Tanzania were too short to get to know this magical country, so I stayed here and made my dream my job!"

Your holidays start on the plane
Paradise & Wilderness works closely with its IATA partners to offer flights from different airlines out of different airports.

We are proud to have been awarded the Travelife Gold Certificate and several TripAdvisor Certificates of Excellence.
The Travelife Gold Certificate recognises sustainability, a better environment and greater social performance. All our accommodation has also been awarded a TripAdvisor Certificate of Excellence, based on the quality, quantity and timeliness of the ratings and opinions given by our customers.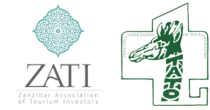 With us, you will go on an unbelievable holiday.
As operator and owner of all our Safari Lodges and activities, we are a fully licensed member of TATO (Tanzanian Association of Tour Operators).
We're part of Paradise & Wilderness group - one of the Tanzanian leading travel, hotel and safari companies . All of our holidays are designed to make your beach & safari holiday unforgettable.
Registered address:
Paradise & Wilderness ltd PO Box 4107
Stone town, Zanzibar