ACTIVITY
Stone Town
Duration: 1/2 day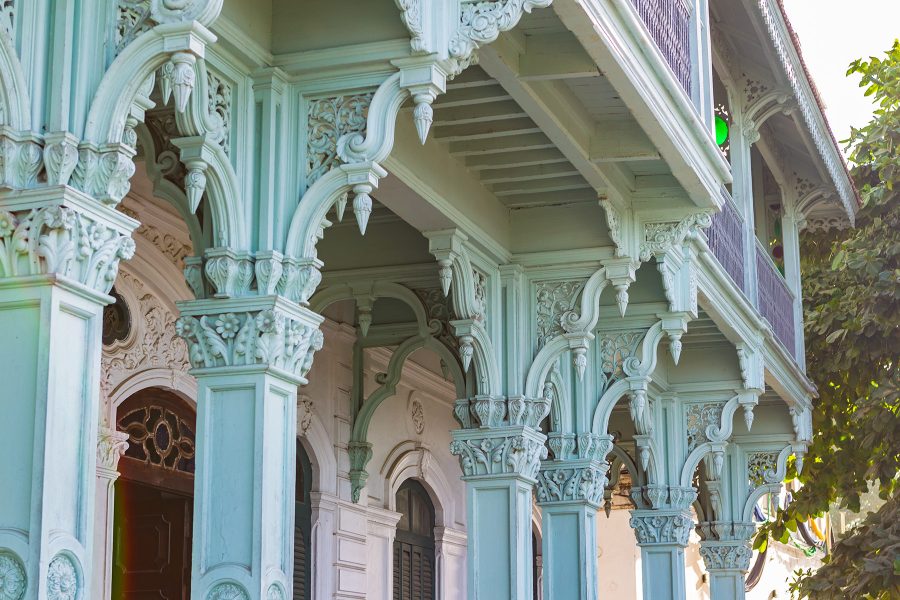 Follow the trail of the sultans, slaves and explorers in the winding streets of Stone Town. Your guide will captivate you by retelling the events that shaped Zanzibar, leading you through the buildings where it all happened. Some of these sites include the former Slave Market and Anglican Cathedral, The House of Wonders and The Sultan's Palace Museum, Freddie Mercury's Museum, The Old Arab Fort and Dispensary and many more.
While tracing the steps of the past, the tour provides you with a window into the modern life in Stone Town. Explore the spice markets, seafood and fish market, fresh loaves of bread in wicker baskets and the neat stacks of fruits and vegetables as locals sell from their mini stalls. You will also come across local children playing along the town and elders enjoying board games.
An optional stop at the Zanzibar Coffee House provides a rest from the heat, hustle and bustle. A selection of cold drinks, coffee, tea and local sweets & seasonal fruits act as the perfect boost. You can also try the street BBQ with an incredible selection of meat and seafood kebabs in the evening.
Price per person starts from 48$
Price variable, depending on the number of people and transfer. Please submit an enquiry, so we can come back to you with the best deal we can offer for your request. .
Make an Enquiry for this activity?