ACTIVITY
Spice Tour
Duration: 1/2 day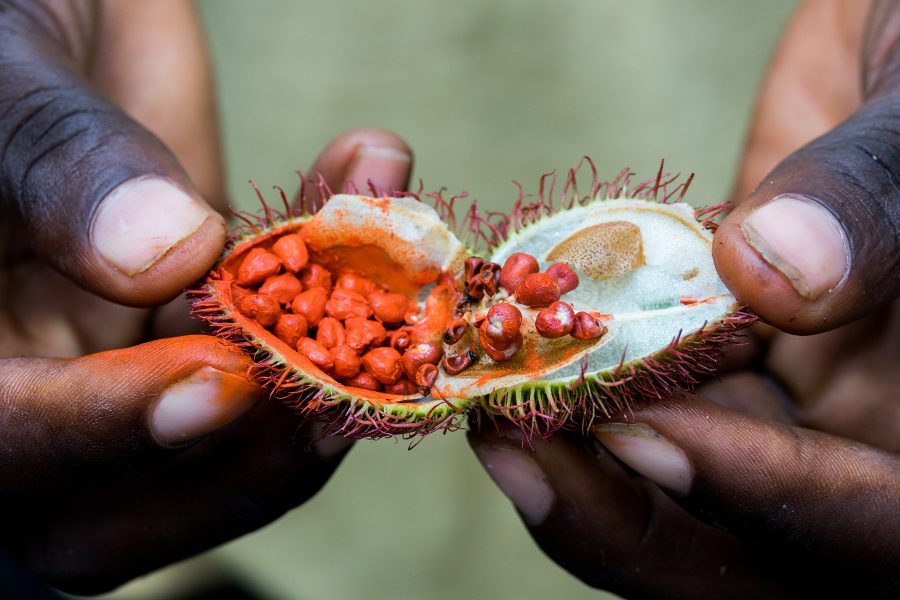 Zanzibar has a history of being known as the 'spice island' exporting cloves, vanilla, nutmeg and cardamom across the world. The spices were originally brought over from Asia and South America and flourished in the tropical climate. Nowadays, the plantations are a tribute to the island's past and although it is not the main industry anymore, the spice farm is an experience you don't want to miss! Your guide will walk you through the farm where you will get to experience by touching, smelling and seeing all the different combinations of spices and tropical fruits. You will learn all the different aspects of each spice and fruit, but just wait until you have to try to guess which is which, from the crushed leaves, the fruit, shoots and vines. This experience will leave you with a desire and knowledge of spices you did not even know about.
Price per person starts from 48$
Price variable, depending on the number of people and transfer. Please submit an enquiry, so we can come back to you with the best deal we can offer for your request. .
Make an Enquiry for this activity?