ACTIVITY
Blue Lagoon Snorkelling
Duration: 1/2 day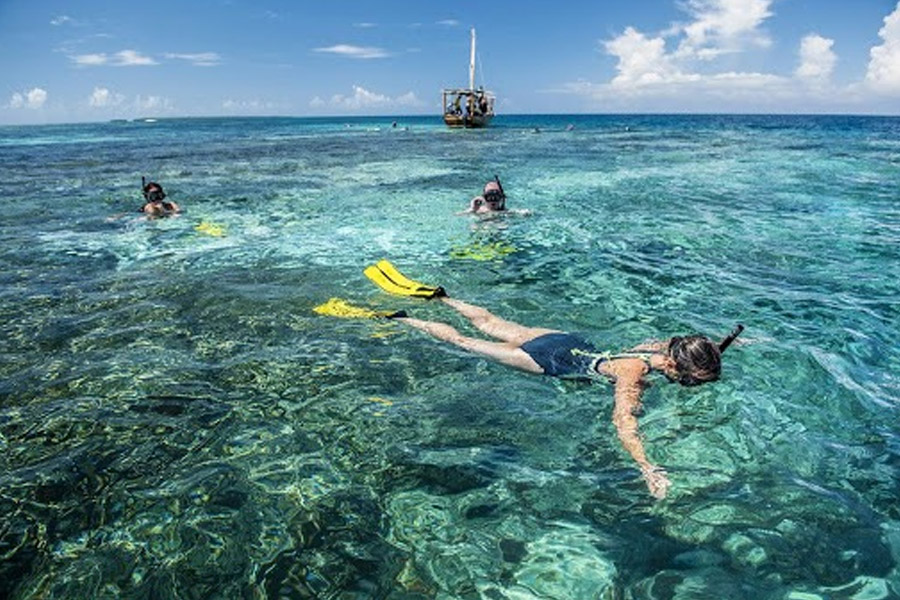 The turquoise blue waters of the Indian Ocean spread along the coastline of Zanzibar. However, visiting the Blue Lagoon is much more than a lovely exploration of tropical fishes and reefs. It is one of those places where you can swim with hundreds of fish and simply enjoy the diversity of underwater life. This excursion to the Blue Lagoon is tide dependent, low tide and calm waters are usually the best conditions for the best visibility.
Price per person starts from 63$
Price variable, depending on the number of people and transfer. Please submit an enquiry, so we can come back to you with the best deal we can offer for your request. .
Make an Enquiry for this activity?