ACTIVITY
Horse back riding Nungwi (Village & beach ride, 60 minutes)
Duration: 60 mins (approx)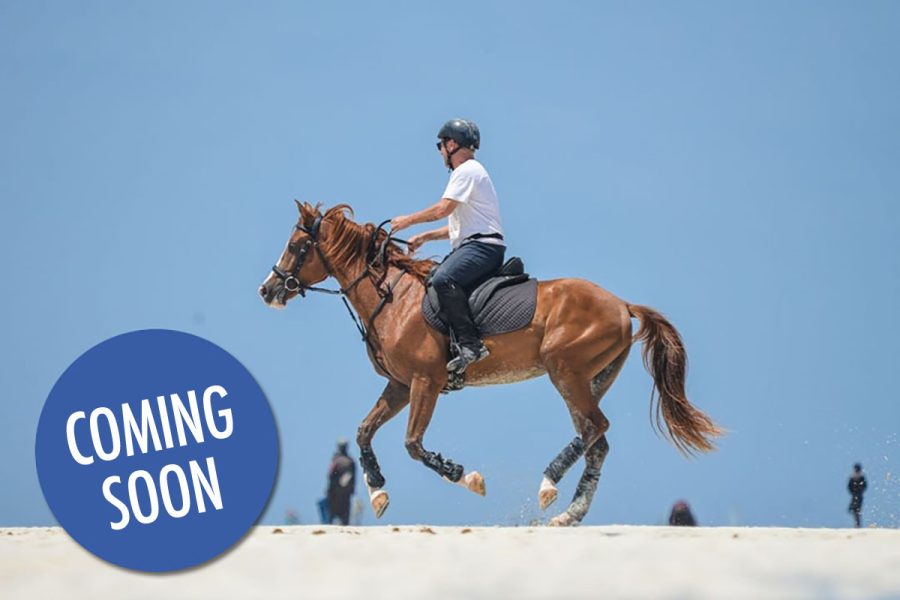 This ride is suitable for all levels including 1st timers. We will pass through the edge of Nungwi Village and head north east to join the beach at the Nungwi Light House. At low tide we can also look for some local sandbanks that only appear when the tides goes out. We will then return to the stables along the beach, trotting and cantering for those who can.
WALK & TROT ONLY
Price per person starts from 123$
Price variable, depending on the number of people and transfer. Please submit an enquiry, so we can come back to you with the best deal we can offer for your request. .
Make an Enquiry for this activity?