ACTIVITY
Nakupenda and prison Island
Duration: Full day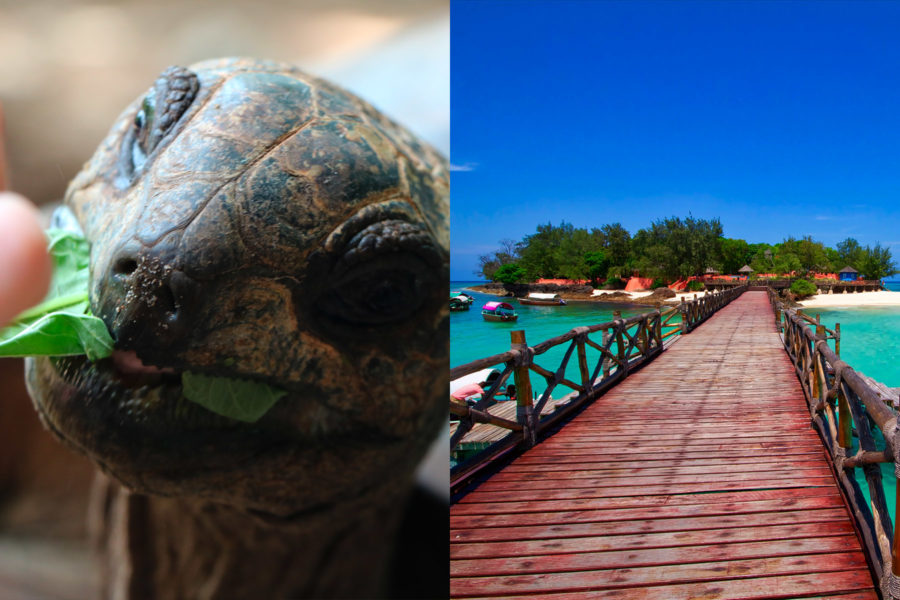 This full-day excursion to Nakupenda Sandbank is an excursion you will love. Nakupenda means "I love you" in Swahili, the local language of Tanzania. The moment you see and step foot on this sandbank you will fall in love with this little island. Discover the beautiful underwater world around this sandbank with snorkelling and greet all the little colourful fishes, other sea life and the most magical reefs.
For lunch, you will be spoilt with a delicious seafood BBQ on one of the most beautiful islands around. After lunch, relax and enjoy what the island has to offer. You will then be guided to discover the history of this island and you will pay a visit to the enormous land turtles. Some of those amazing animals are 100 years or older and it is great to see, feed and touch them. End this excursion relaxing on the beach before you go back to the resort.
Price per person starts from 103$
Price variable, depending on the number of people and transfer. Please submit an enquiry, so we can come back to you with the best deal we can offer for your request. .
Make an Enquiry for this activity?