ACTIVITY
Nungwi Turtle Aquarium
Duration: 1/2 day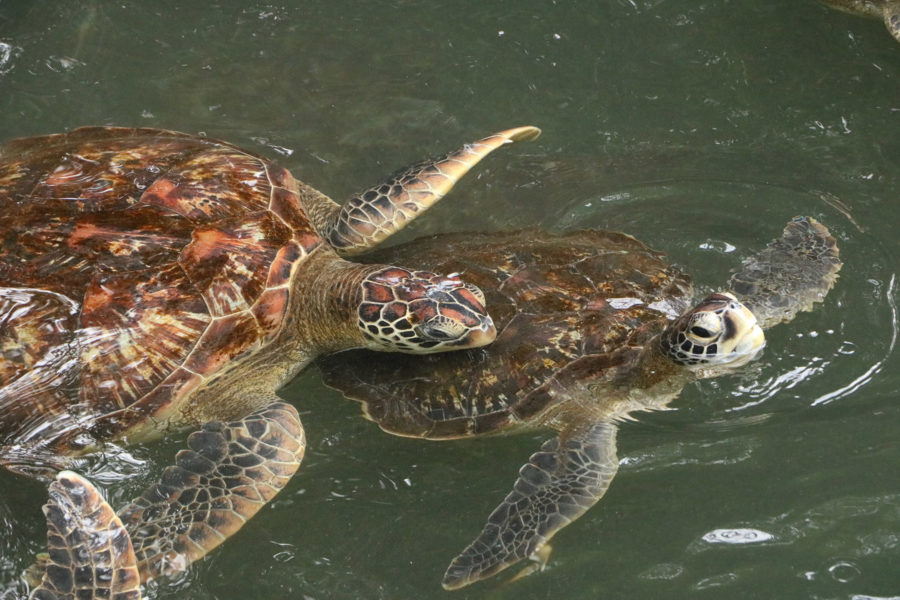 Mnarani aquarium, Mnarani meaning, place of the lighthouse' in Swahili, is located at the northern tip of Zanzibar Island in the small village of Nungwi near the lighthouse that marks this landmark. The pond is a large, natural tidal pool in the coral rock behind the beach. It was originally set up to rehabilitate and study marine turtles that had been caught in fishing nets, and the project was developed to ensure that local baby turtles were also protected.
Price per person starts from 63$
Price variable, depending on the number of people and transfer. Please submit an enquiry, so we can come back to you with the best deal we can offer for your request. .
Make an Enquiry for this activity?