ACTIVITY
Stone Town and Spice Tour
Duration: 1/2 day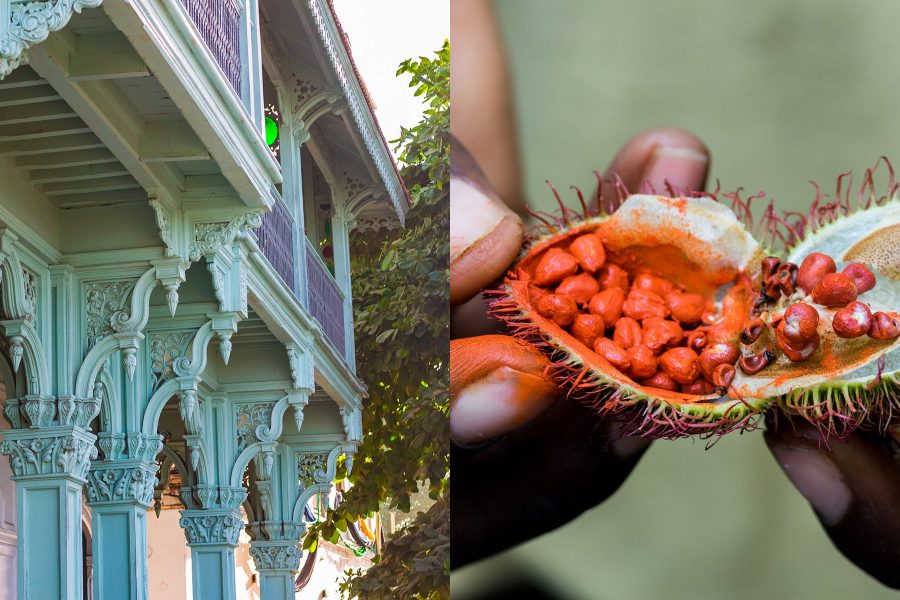 This combined Stone Town and Spice tour is an excursion package that would venture to some of the most popular tourist attractions Zanzibar has to offer involving all the historical buildings in town and all the varieties of spices at Zanzibar's finest spice farm. You will experience the social-cultural and economic way of life of the locals on the island.
Price per person starts from 73$
Price variable, depending on the number of people and transfer. Please submit an enquiry, so we can come back to you with the best deal we can offer for your request. .
Make an Enquiry for this activity?