ACTIVITY
Stone Town by Night Tour
Duration: 1/2 day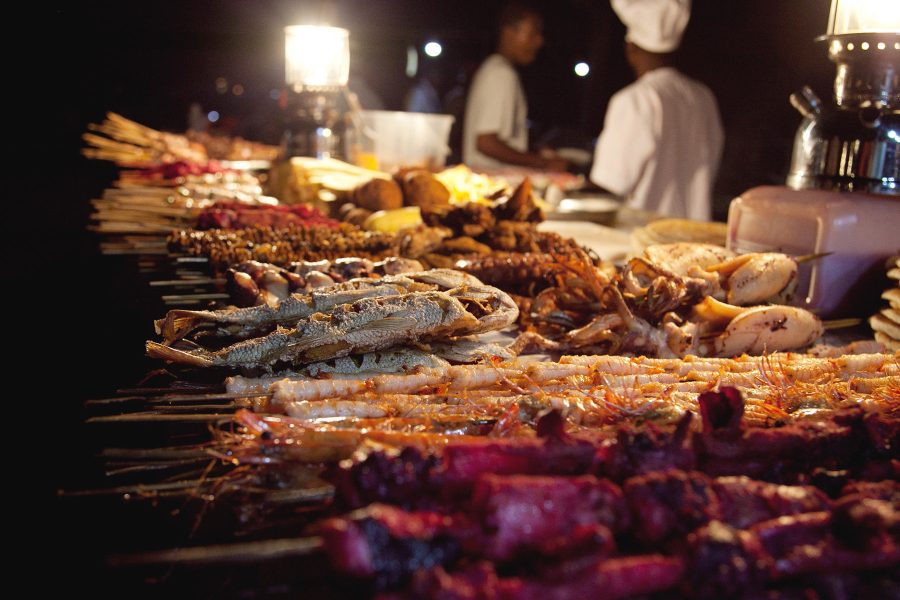 Stone Town, the capital of Zanzibar and the biggest city on the Island. The city is wonderful with all its little streets, restaurants and historic buildings. During the daytime, Stone Town is a great place to walk around to explore all the cultures, history and at night time Stone Town is a great city to discover as well. Enjoy the amazing sunset and see how active the local life is at the end of the day when the temperature gets cooler.
Visit the night food market at Forodhani and spoil yourself with delicious local food, this market is always busy and the atmosphere is great!
Price per person starts from 48$
Price variable, depending on the number of people and transfer. Please submit an enquiry, so we can come back to you with the best deal we can offer for your request. .
Make an Enquiry for this activity?