ACTIVITY
Tumbatu Island snorkelling
Duration: 1/2 day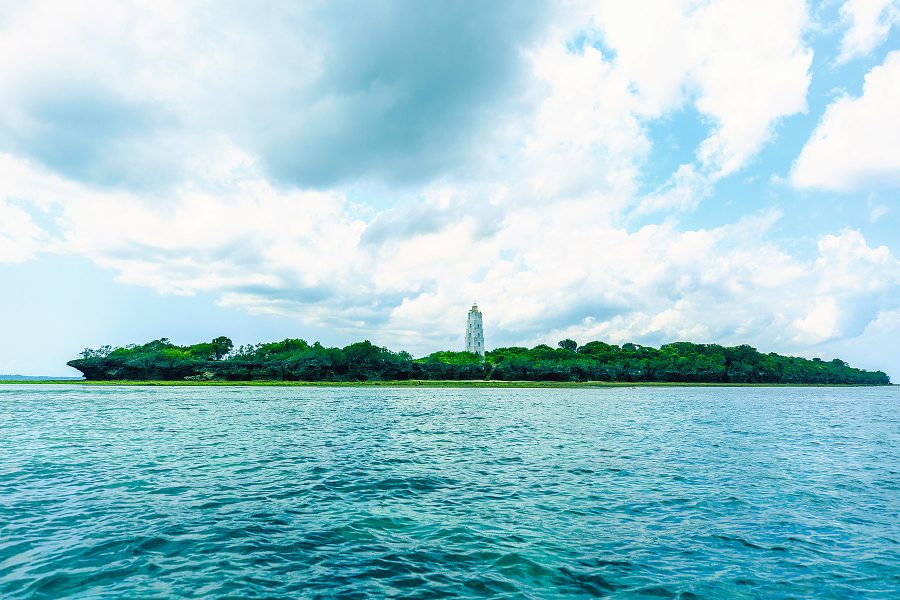 Your transfer car will bring you to the Northern part of the island, where you will board on a boat to bring you to the islands Tumbatu and Mwana na Mwana (meaning baby of the baby, as Tumbatu is the baby of Unguja) On the west side of the islands is an amazing reef, where you can enjoy one of the best snorkelling spots you can find around Unguja. On the boat, the crew will serve you fruit and soft drinks between your snorkelling sessions. The best time to go is around low tide, so you will snorkel just above the most colourful reef, and try to spot a wide variety of tropical fish, and when you are lucky, even a turtle relaxing at the reef.
Price per person starts from 63$
Price variable, depending on the number of people and transfer. Please submit an enquiry, so we can come back to you with the best deal we can offer for your request. .
Make an Enquiry for this activity?