ACTIVITY
Zanzibar Cooking Lesson
Duration: 1/2 day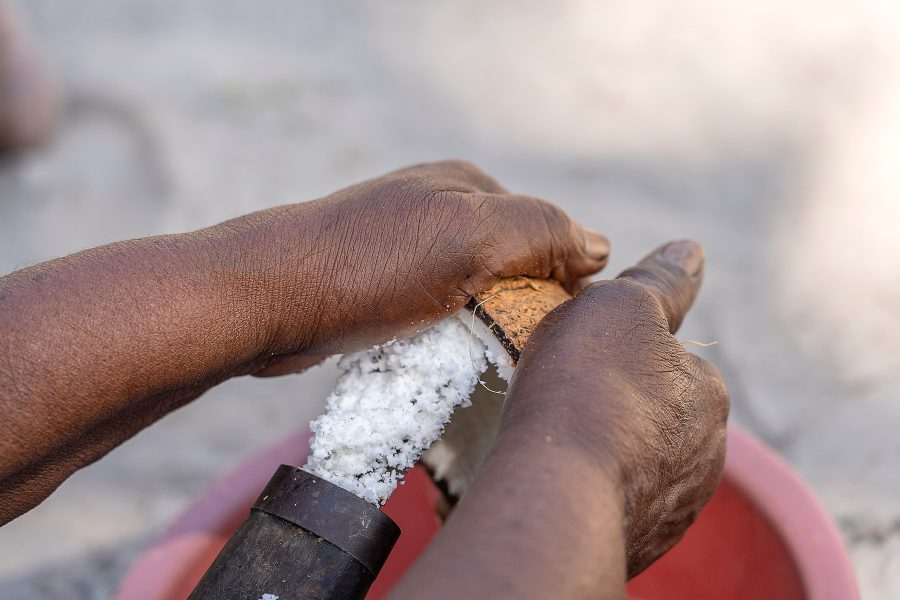 After shopping at the local market, this local experience will give you a peek into Swahili cuisine. The local ladies will teach you how to cook some typical Swahili dishes, like chapati, spiced rice (Pilau), and Swahili curry (vegetarian, chicken or seafood). Enjoy your delicious self-prepared dish afterwards.
Price per person starts from 53$
Price variable, depending on the number of people and transfer. Please submit an enquiry, so we can come back to you with the best deal we can offer for your request. .
Make an Enquiry for this activity?