ACTIVITY
Zanzibar Experience
Duration: Full day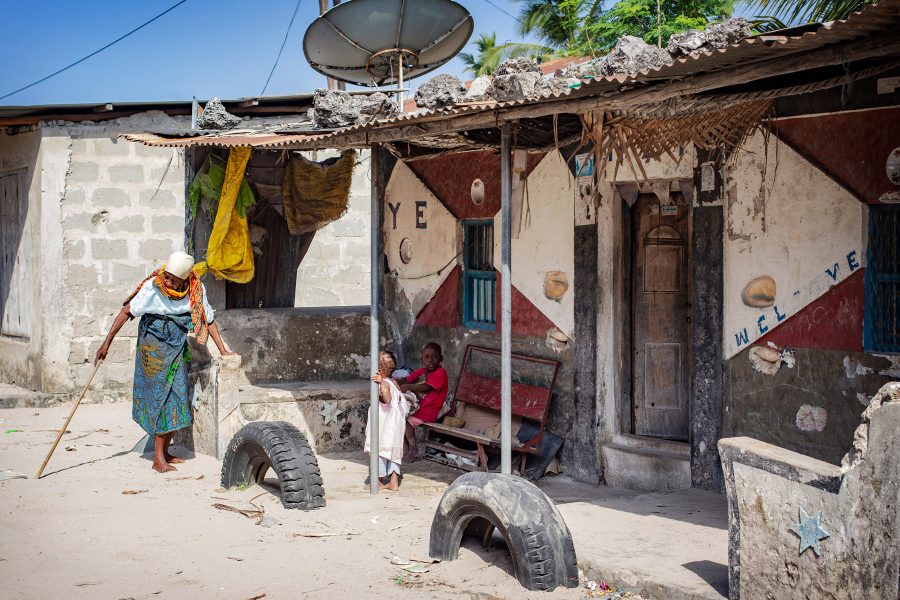 This excursion is to provide you with a deeper understanding and connection into the way of how the locals live here in Zanzibar. Your guide will take you to the nearest local village, where you will see local houses, explore the pineapple plantation, the local market offering sugarcane, rice and fresh fish. You will then head towards the north of the island. Here you can explore, relax and enjoy the views.
Price per person starts from 63$
Price variable, depending on the number of people and transfer. Please submit an enquiry, so we can come back to you with the best deal we can offer for your request. .
Make an Enquiry for this activity?